SHOP WILD FISH
sustainable, fresh, and packed with flavor
LIBERTY'S ALASKAN SEAFOOD
From our Boat to Your Table
Freshly frozen, straight to your door, Omega-3 packed, Fisherfolk's Harvest Box, Family dinner, or simply to impress. Know your fishermen, know your food.
01 - fisherfolk's harvest box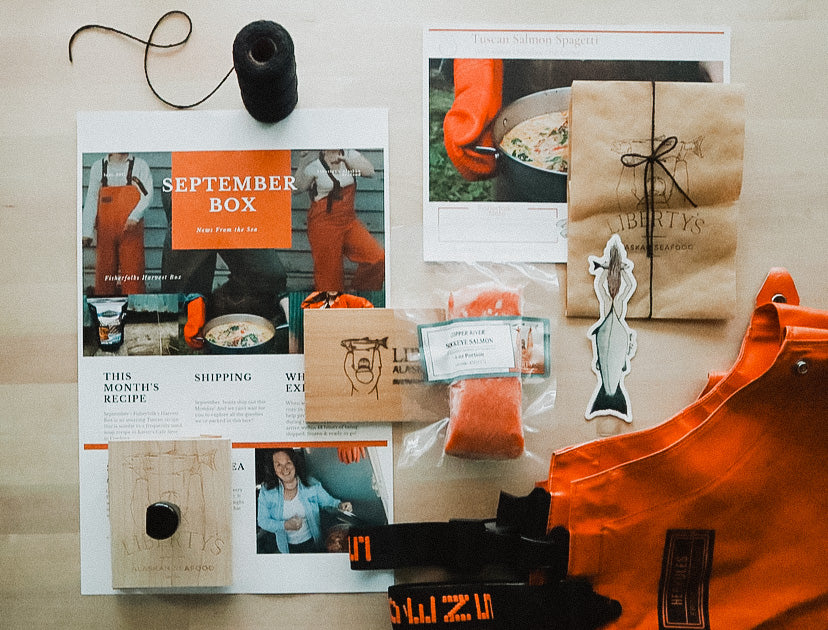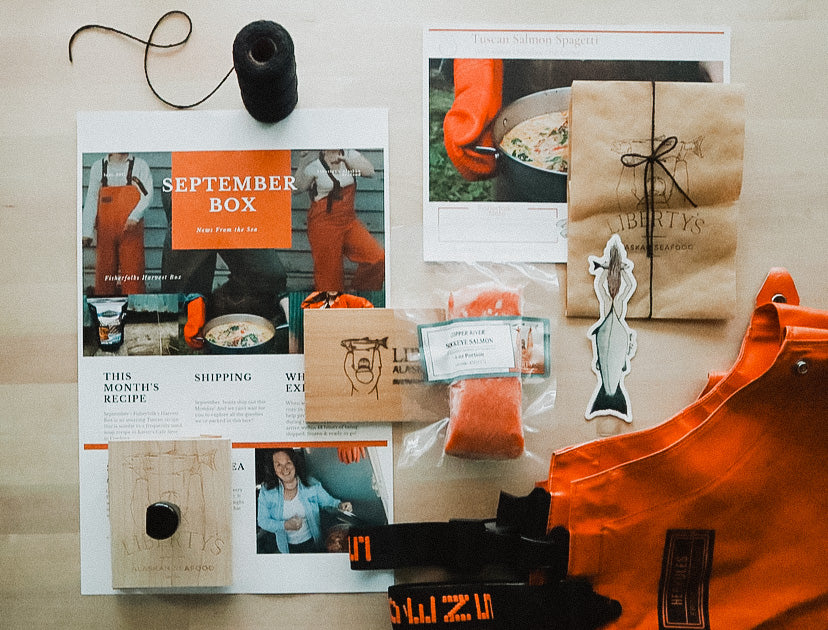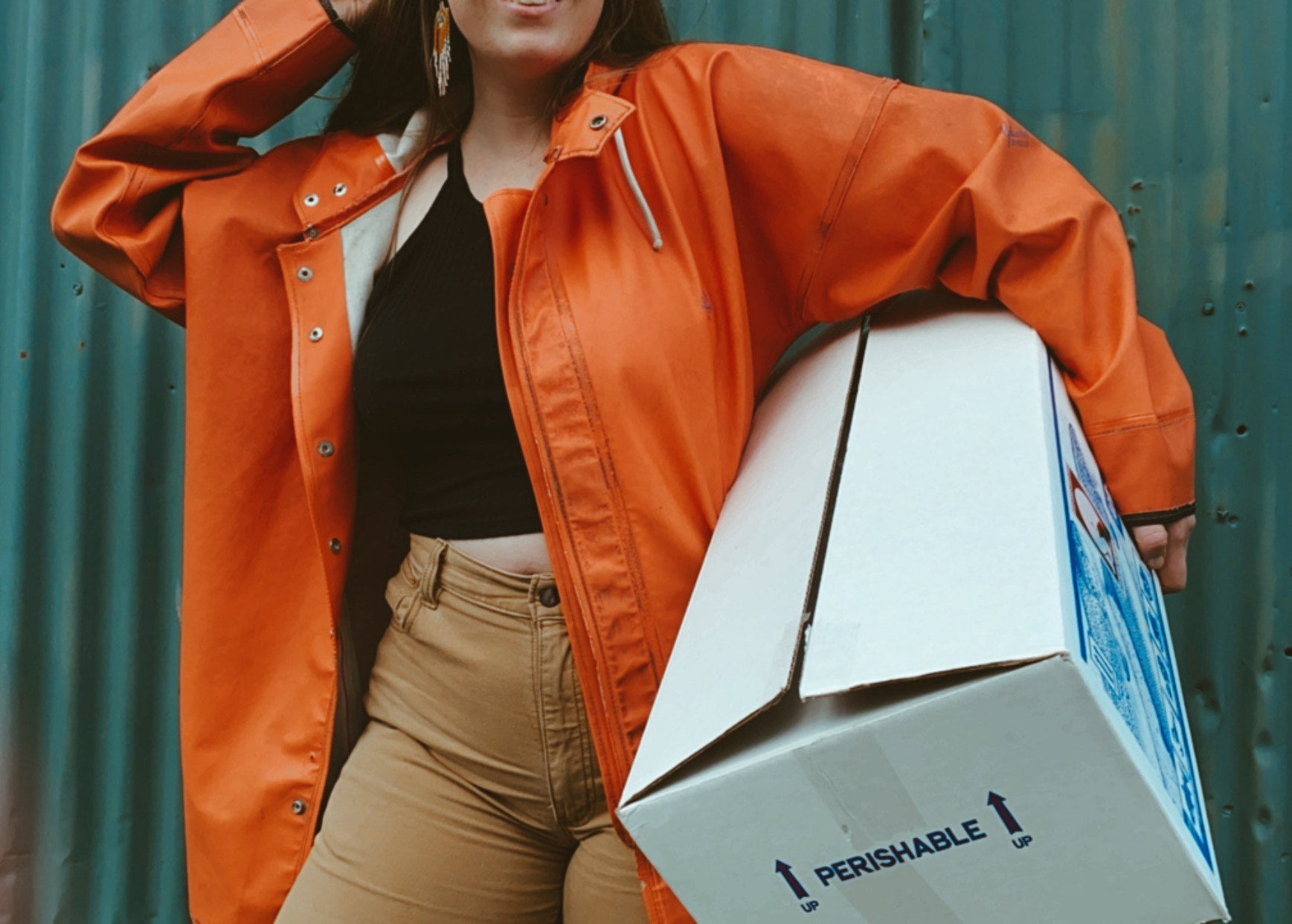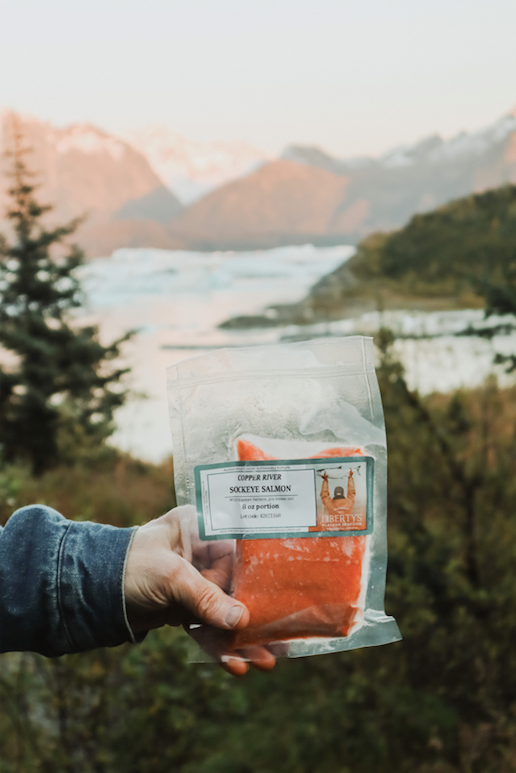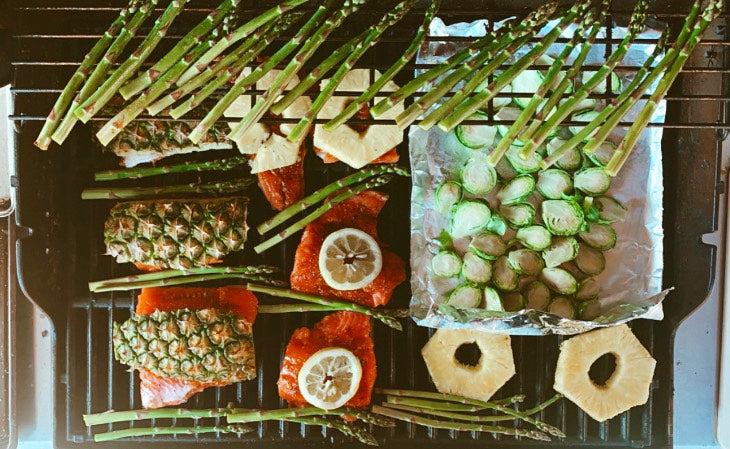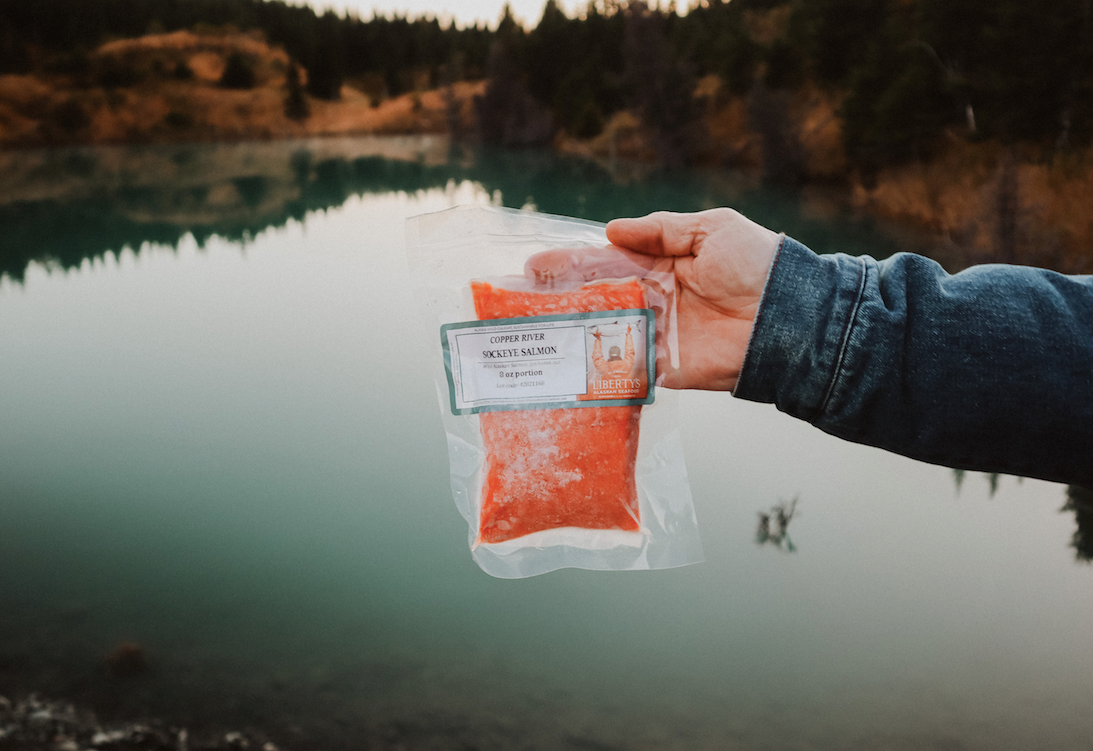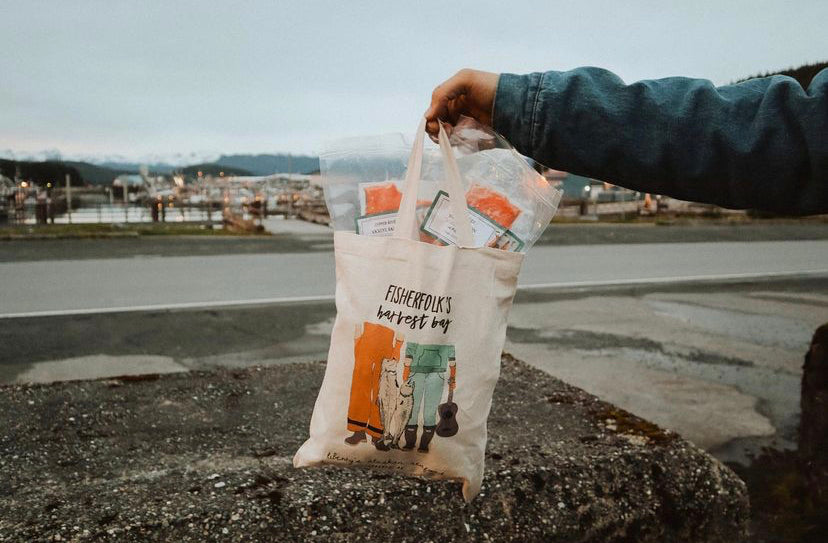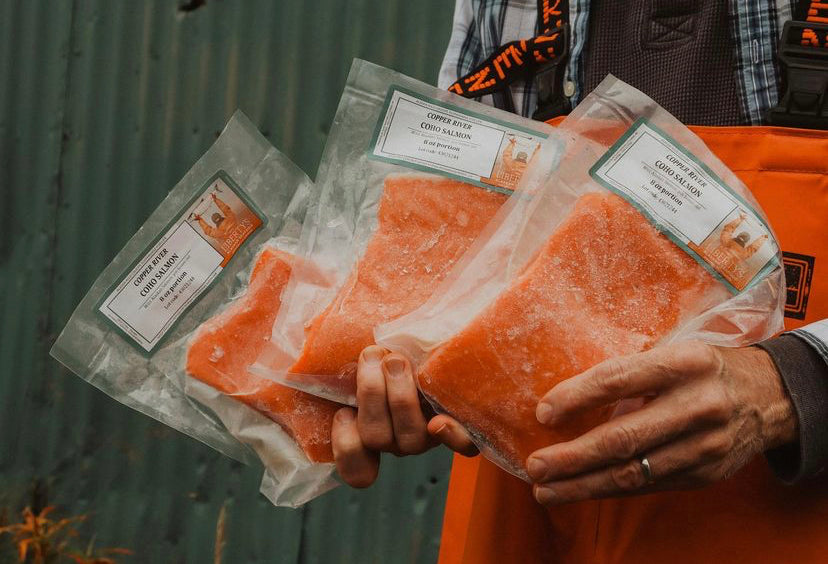 Fisherfolk's Harvest Box
Here at Liberty's Alaskan Seafood, we believe in sustainability throughout our food chain and wanted to give you a resource for an attainable, amazing, gourmet-level meal that is packed with the flavors of Alaska, in an easy and approachable way.
If you know your fishermen, you know your food. From our boat to your table.
learn a little bit more
Let's face it, farmed fish is gross...
Maybe you were that kid who totally turned your nose up at dinner time when your mom slid over that plate with hot, steaming fish sticks... and who could blame you?

Today, we're offering you premium cuts of the highest quality salmon on the market; Wild Caught Copper River Salmon. The stark difference in taste is just the beginning.
check out our recipes
From our boat, to your table. Get fresh frozen fish delivered to your doorstep every month.
Join the club