about
The Page only can edit in LayoutHub Editor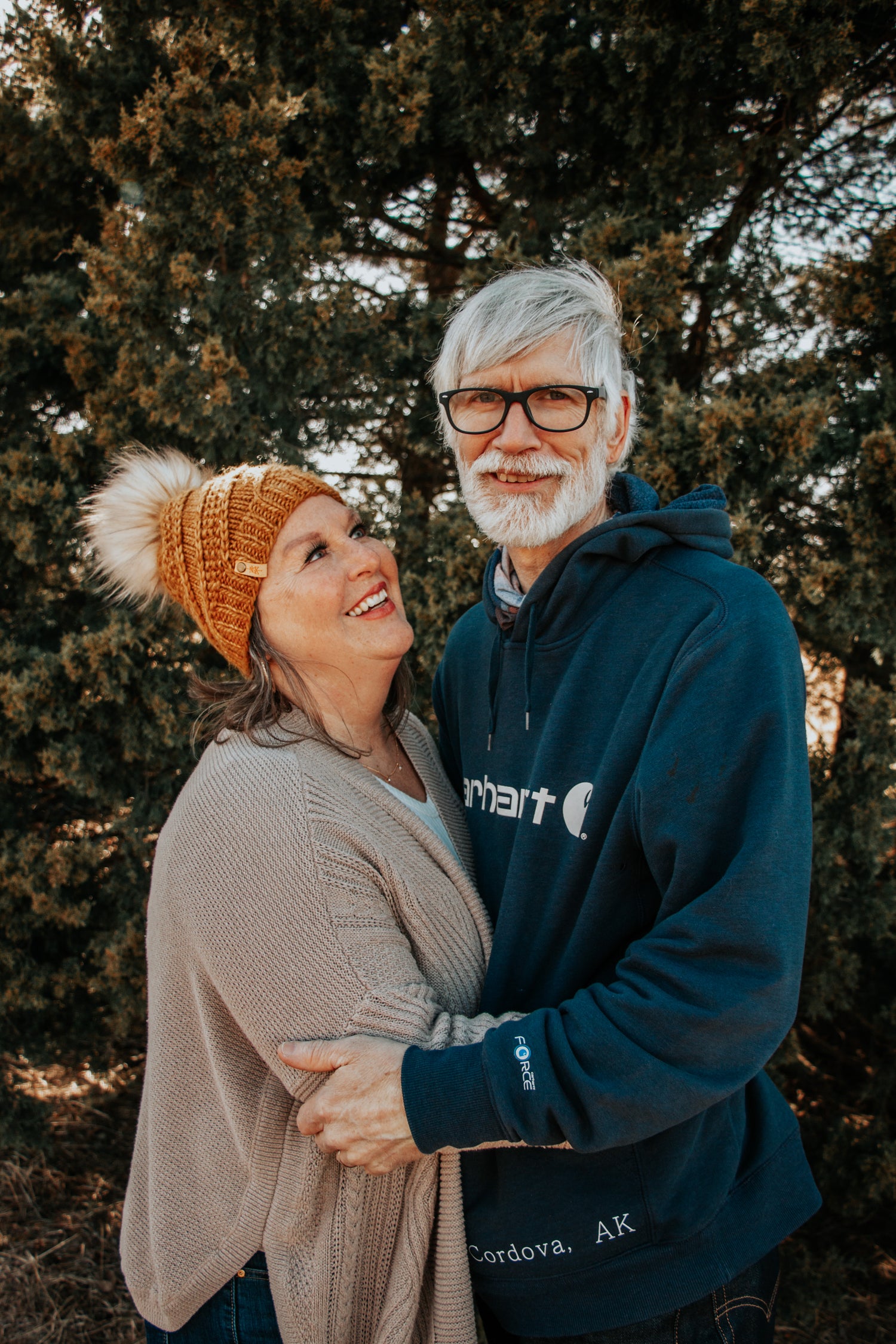 Meet the Crew
Annette and Charles began as a newlywed couple dreaming of an adventurous Alaskan life. In 2014, they turned their dream into a reality, packed up their lives and said goodbye to the home they built by hand. Since then, they moved to Cordova, bought Liberty (the bow picker that catches your fish) and started Liberty's Alaskan Seafood. Together they have built a life and family they love - sharing the dream they started in 1987.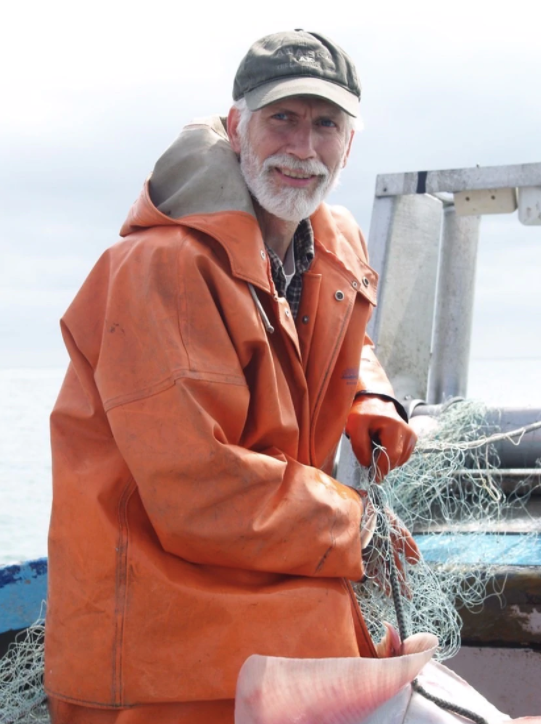 Hi, I'm Fisherman Charles!
I am also a husband to Annette and a dad to Karen, William and Autumn. Together we make up Liberty's Alaskan Seafood. I bought the dream of fishing as a teenager, working on my Uncles Fishing Boat. I have been a general contractor, gone to college and became a Civil Engineer, but the dream of being a fisherman never went away. So, Annette and I sold out of Oklahoma and moved to Cordova, Alaska. We bought a fishing vessel and a permit, and today we operate Liberty's Alaska Seafood. I named the boat Liberty, because it set me free from a desk and a 9-5 job, and opened up my life to adventure, excitement and opportunity. We offer you a chance to partake in our dream, by offering our catch to you. Our catch is the best that Alaska has to offer, Copper River Kings and Coper River Red. Enjoy the Dream with us. Eat Wild!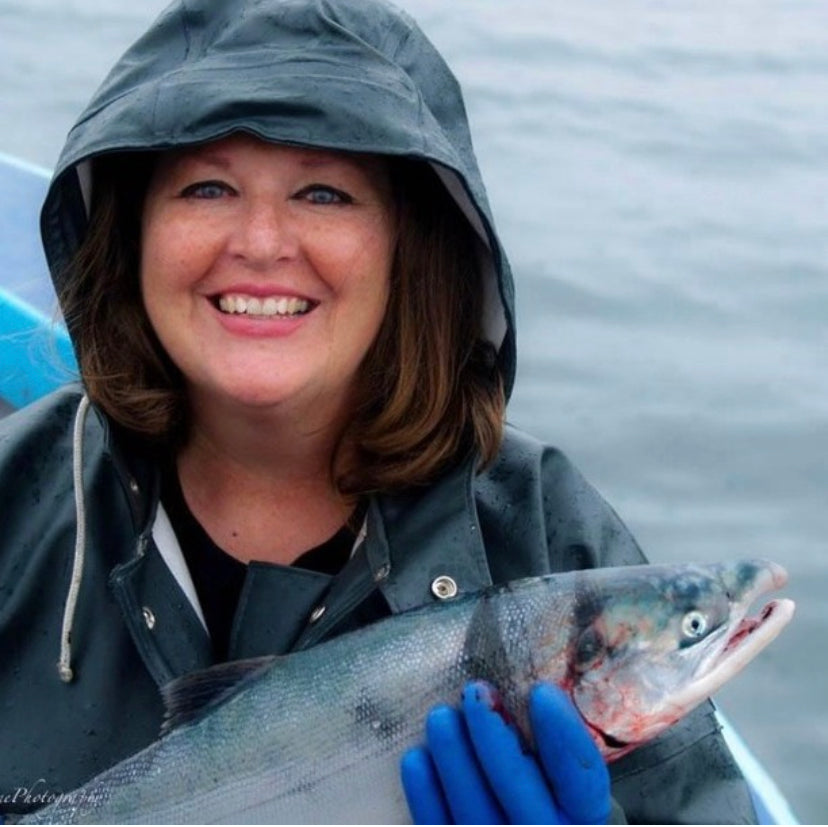 Hi, I'm Annette!
I am passionate about my family, Alaska, and traveling. I love our little seaside town and the beauty that surrounds me. I enjoy waking up to the cries of eagles and seagulls out over the bay. We live over a coffee shop. So anytime I want a coffee, I just walk downstairs. The smell is incredible. I can look outside our picture window and see the Salmonberry bushes in bloom. I can see the sheets of rain coming down too. I enjoy getting together with friends and family around a bonfire, getting a coffee or dinner. They are blessings. My role in Liberty's Alaskan Seafood is helper & encourager, and I am in charge of fulfillment. I keep the home fires burning, while Fisherman Charles is out to sea.